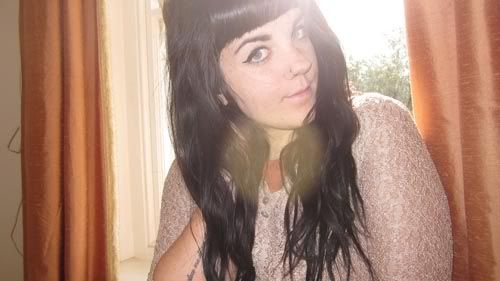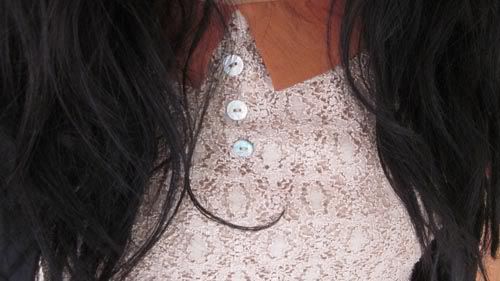 Jacket - Forever 21
Dress - Forever 21
Shoes - Russell & Bromley
As you may have noticed over the last month I have completely let my blog go. I think The Robyn Diaries has taken a turn for the worse as I have not only moved house and been getting used to working full time again, but have been more than enjoying the very end of summer. I have finally settled down into the routine of life and become re-inspired to focus on my blog, and my writing, and to make both the best they can be. My nature is to always strive for more and to be better than I was before so don't think I will ever give up on either. I have lots of exciting new ideas for my blog and while it will be a work in progress, I hope to take things forward with every new post.
On to the outfit, both the dress and jacket are from work. I have taken a liking to more structured pieces recently with a vintage vibe, and my work has so many pieces like this that it is hard to restrain myself. This outfit is a lot simpler than anything I usually wear and I quite like that fact, although I know I will be piling on the jewels again any second now. The delicate waterfall effect of the faux leather jacket is gorgeous and I love the three quarter length sleeves, probably just as I can show off my new tattoo! I feel a lot more grown up in this outfit than usual, but still have an urge to rock it up a bit, suggestions?
A quick happy London Fashion Week to everybody going, some of us have full time jobs and can't attend - aka me. My best friend is currently scouting about taking pictures of shows and I am super jealous of her having gone previous seasons I know the fun she will have. Oh well, looking forward to all the new trends and inspirations to come.
R x